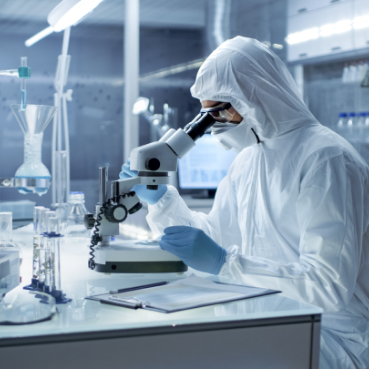 The concept of biocompatibility refers to the interaction between the tissues and the physiological systems of a patient treated with a medical device. The biocompatibility assessment is part of the overall device safety assessment.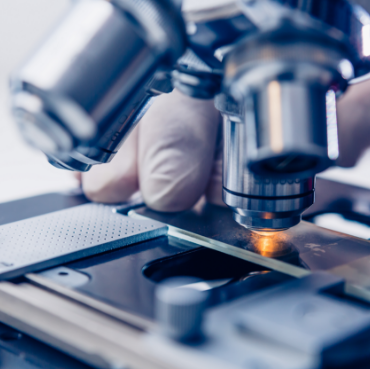 Extractables and Leachables Testing is an analysis of potentially harmful materials that could be administered to a patient with a drug or device. Toxicological assessments may then be made, to quantify a patient's exposure to each chemical and gauge the level of risk posed by these materials.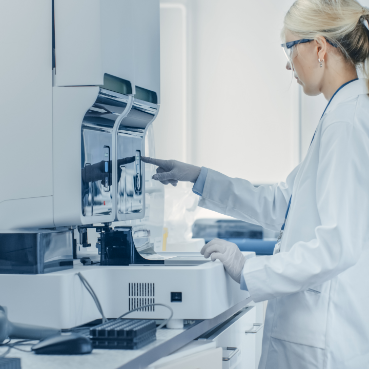 Biological reactivity tests of elastomerics, plastics and other polymeric materials that have direct or indirect contact with the patient were designed to determine the biological in vitro , in vivo response. Based on different plastics class various tests need to be conducted according to Table 1: Classification of Plastics of USP <88> , USP <87>.

We have developed GLP-certified and ISO 17205-accredited laboratories dedicated for chemicals, cosmetics, personal care products, pharmaceuticals testing.