Welcome to
EUROPEAN
BIOMEDICAL
INSTITUTE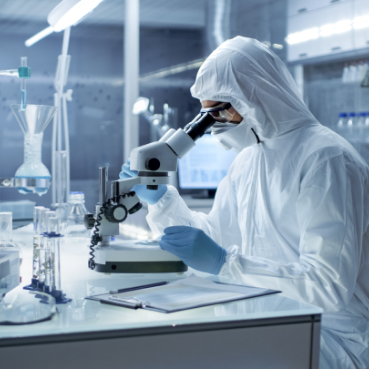 Biocompatibility
The concept of biocompatibility refers to the interaction between the tissues and the physiological systems of a patient treated with a medical device. The biocompatibility assessment is part of the overall device safety assessment.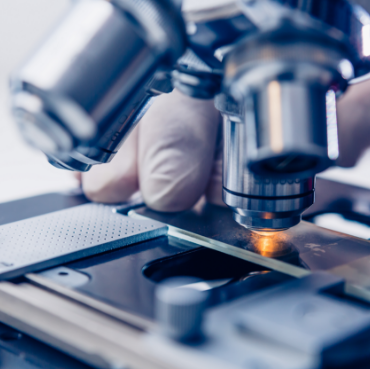 Extractables & Leachables
Extractables and Leachables Testing is an analysis of potentially harmful materials that could be administered to a patient with a drug or device. Toxicological assessments may then be made, to quantify a patient's exposure to each chemical and gauge the level of risk posed by these materials.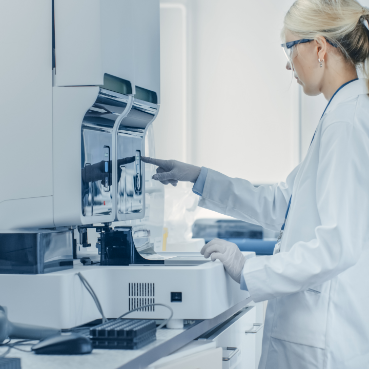 Biological reactivity USP
Biological reactivity tests of elastomerics, plastics and other polymeric materials that have direct or indirect contact with the patient were designed to determine the biological in vitro , in vivo response. Based on different plastics class various tests need to be conducted according to Table 1: Classification of Plastics of USP <88> , USP <87>.

Other Services
We offer pre-clinical testing and consulting services of medical devices. We have our own laboratories that are among some of the most modern in all of Europe and we are proud to say we have a very broad field of tests we are able to conduct.

ABOUT US
European Biomedical Institute
We are specialized in comprehensive biocompatibility testing according to the all series of ISO 10993 biological evaluation of medical devices – but not only! We are constantly developing our labs to offer more services for your medical devices:
Microbiology and sterility testing
Package validation
Reprocessing validation
Consulting services
Młodszy specjalista ds. badań in vitro Stanowisko: Młodszy specjalista ds. badań in vitro Miejsce pracy: Józefów k/Otwocka. Europejski Instytut Biomedyczny Sp. z o.o. jest liderem w Polsce w dziedzinie badań biokompatybilności wyrobów medycznych. Naszą misją...
read more
European Biomedical Institute profile
We always pay attention to our Customers needs. From the beginning of our history till today, our aim is to offer the highest quality of tests with the shortest possible lead time in a cost effective manner. This is our DNA.
CERTIFICATES
Our certificates


Good Laboratory Practice (GLP). Quality system implemented by European Biomedical Institute. It defines a set of rules and criteria for studies that are planned, performed and monitored, and their results are recorded, reported and archived. It is possible to trace the course of the study or its complete reconstruction. European Biomedical Institute is GLP certified.


ISO 17025 – The quality management standard, implemented to standardize the technical requirements and requirements of management system, intended for research laboratories. Our management system is based on the ISO 17025 standard. European Biomedical Institute is ISO 17025 accredited.