Each professional laboratory should have an own developed work system. This system should be based on both written and unwritten rules that the laboratory encourages its employees to follow them. The development of the quality system, with the underlying documentation, can change the rules described relatively easily. However, it is much more difficult to change unwritten rules and create the expected quality system culture for all employees.
A safety assessment is only as good as the data supporting it. It is necessary therefore to verify the scientific integrity of all components of an assessment. The biocompatibility tests of medical devices have to be performed in laboratories with appropriate accreditations (ISO 17025) and / or certificates (Good Laboratory Practice – GLP).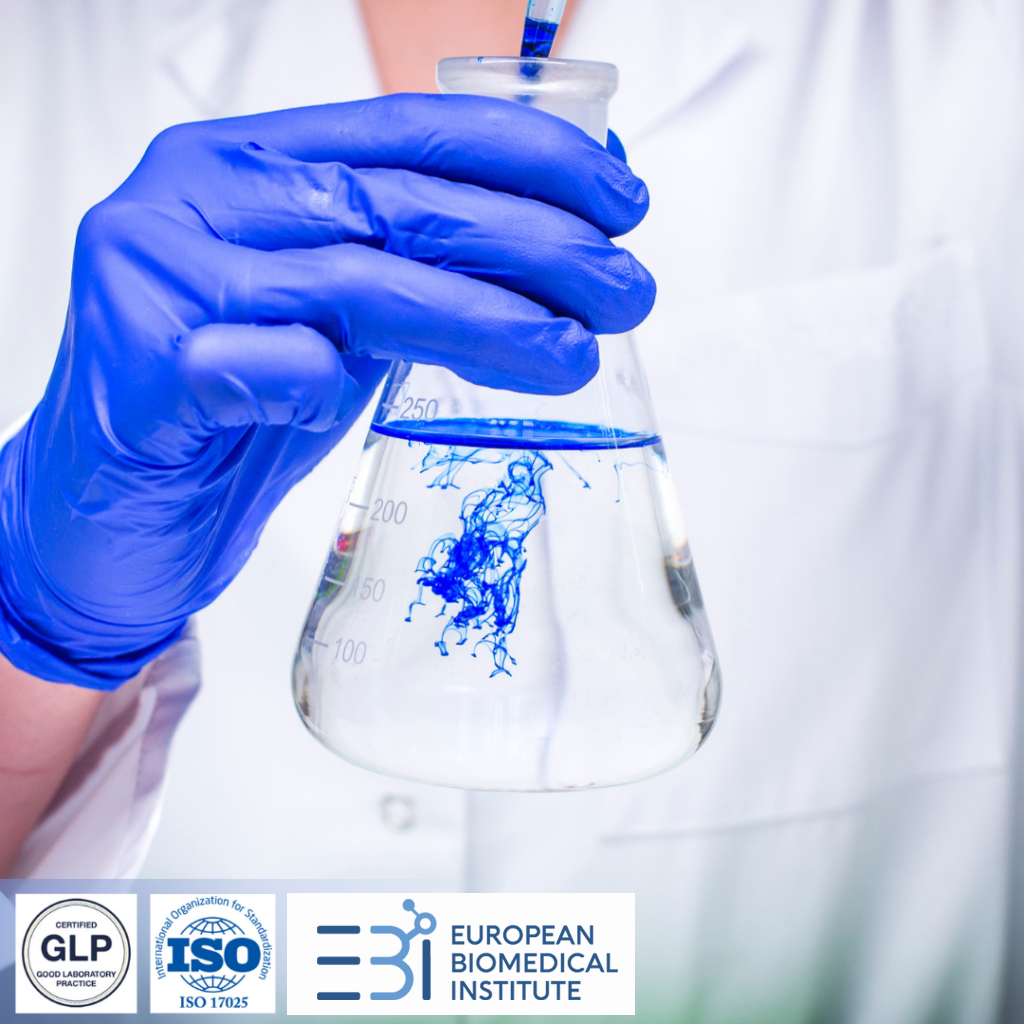 Additionally, in order to implement a medical device in some markets, it is necessary to have documentation in accordance with the requirements of appropriate Competent Authorities. For example, USA (FDA), Korea (MFDS) or Brazil (ANVISA) are respected only the results of biocompatibility tests performed in GLP-certified Test Facilities.

European Biological Institute is Good Laboratory Practice (GLP) certified and ISO 17025 accredited. Thanks to this, our laboratories guarantee the reliability of the biocompatibility tests of medical devices and give the opportunity to strengthen the position on world markets in according to the principle of "tested or certified once – accepted everywhere".
For further information, please contact your sales representative team if you're an existing customer or if you're new to European Biological Institute please reach us at contact@ebi.bio or visit our website !
We look forward to helping you reach all of your evaluation goals and a successful submission!
We are here to support you!